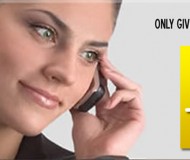 Subscribe-HR free 30 days trial request.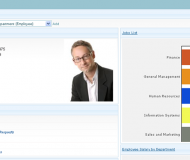 Designed to provide People Managers with more time to do the things you enjoy. Subscribe-HR enables businesses to focus on Strategy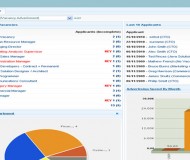 AUTOMATE 100′S OF TASKS AT A TIME – BE PRO-ACTIVE NOT RE-ACTIVE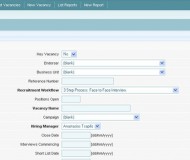 EASY, STREAMLINED RECRUITMENT THAT SAVES TIME AND MONEY – GET COMPETITIVE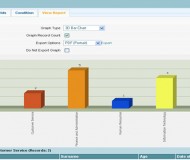 With the skills shortage that exists, it is critical to the success of all businesses to attract the best, most appropriate candidates, quickly.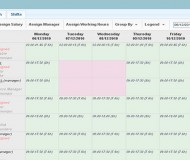 MAKE BETTER, MORE INFORMED DECISIONS – QUICKLY

Interview pitfalls to avoid (ARA) – In a world where the Bureau of Labor Statistics reported a 9.1 percent unemployment rate in August, one might think that every job candidate would display proper interview etiquette. After all, competition for employment is at an all-time high. However, many people arrive for an interview unprepared to fulfill professional expectations of the process. For those fortunate enough to land an interview, there are a few rules you can follow to help avoid common interview pitfalls. Micki Holliday, director of career services at Brown Mackie College – Kansas City, works daily to provide students [ Read More ]

Career growth might mean looking outside of your current location (ARA) – In recent years, many people have focused on simply getting or keeping a job – and given the persistently high unemployment figures, that has been a reasonable reaction. But focusing on simply maintaining can cause problems in the long run of your career. Those who are focused on the future, whatever their line of work, know that to really be secure, the key is to develop and expand your career. If you're facing a tough job market in your chosen field, it might be time to consider looking [ Read More ]

Five practices that help small businesses avoid hiring mistakes (ARA) – The majority of small business owners go into business because they're passionate about their field, or about making money in general. One aspect to growing a business entrepreneurs often find challenging is hiring the right staff members to suit their goals. SurePayroll, an online payroll service, recently surveyed its small-business owner customers and discovered that three out of four have made hiring mistakes on at least one occasion that have cost the company thousands of dollars. In an office of few employees and tight cash reserves, a mistake that [ Read More ]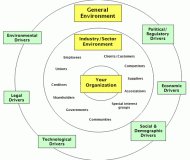 By Dr. Carol A. Beatty, Senior Research Fellow, Queen's IRC "Everything should be made as simple as possible, but not simpler." — Albert Einstein People management professionals are often exhorted to become more knowledgeable about business strategy but many are discouraged by the jargon and the apparent complexity of the field. While it is true that a radical rethink of your organization's strategy involves creativity and specialized skills, most regular strategic planning exercises do not require that level of sophistication. In this article, I will follow Einstein's advice and aim to demystify the organizational strategy process by removing the jargon [ Read More ]