EASY, STREAMLINED RECRUITMENT THAT SAVES TIME AND MONEY – GET COMPETITIVE
Easily Search for Applicant Attributes
Create your own Talent Pools and instantly access the best Applicants and Employees. Search Attribute profiles and CVs.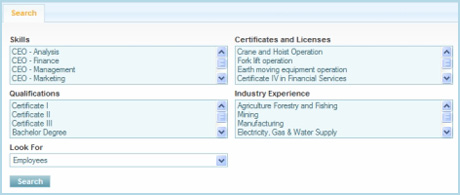 Instantly Post Vacancies to Seek, MyCareer, On-Line Portal and Intranet
Streamline and Automate Vacancy Management. Significantly reduce Vacancy Time to Market and hire the best talent ahead of the competition.

Seamless Internal Vacancy Applications
Empower Employees by allowing them to Apply for Vacancies Internally. Reduce recruitment costs and improve retention rates.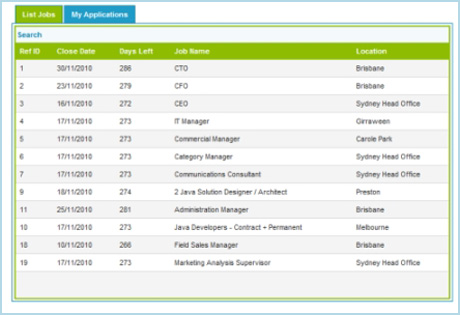 Trigger Recruitment Tasks
Start the Recruitment Process at the click of a button. Increase information visibility and track process efficiency.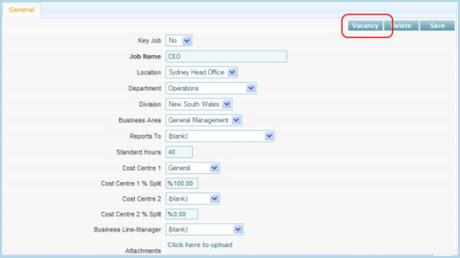 Create Virtual Interviews and Increase Productivity
Profile Attribute requirements for a Vacancy and allow Applicants to post their own Personal profiles to allow for Virtual Interviews to take place. Automatically create Candidate shortlists.

Easy Changes to On-Line Recruitment Portal
Change On-Line Portal Settings to fit with your Corporate Website. No Complexity or Additional Costs.