MAKE BETTER, MORE INFORMED DECISIONS – QUICKLY
Rosters, Shifts, Timesheets, Absence all in one central point
Manage your key Workforce information from one central point. Improve efficiency and planning.

Plan and Schedule Rosters and Shifts
Now you can seamlessly access and view shift information in real time. Make informed decisions.

Broaden your View and the Scope of your Analysis
Change to Monthly View for wider range of information access.

Graphical Turn-Key Reporting
Seamlessly extract information and display it in a professional, easy to understand format. Export into Excel or PDF ready for your next management meeting.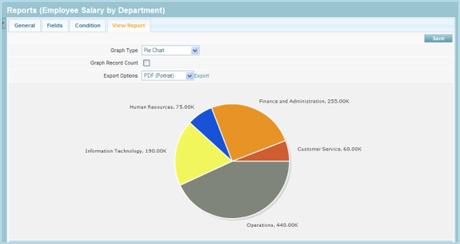 Helicopter Overview
Immediately Access Information that makes a difference. What do you need to know, when do you need to now it. It's up to you. Delivery in real time.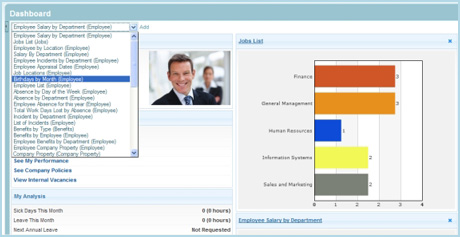 Remove Payroll Strain
Slice and Drill Down into Workforce Planning Information. Make informed decisions about Employee movements. Analyse data using filters. Manage rosters, working time, multiple accruals, labour cost and more.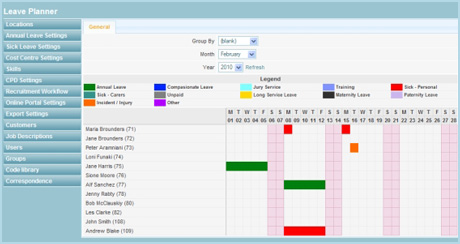 Write Your Own Reports
Drag and drop fields turn data into information. Set-up conditions for granular analysis.